moon tide lullaby: cell 月潮搖籃曲:細胞 (2022)

Performative sound installation
ice, seawater, sand, sound, text, ink, paper, petri dishes, electronics, time, movements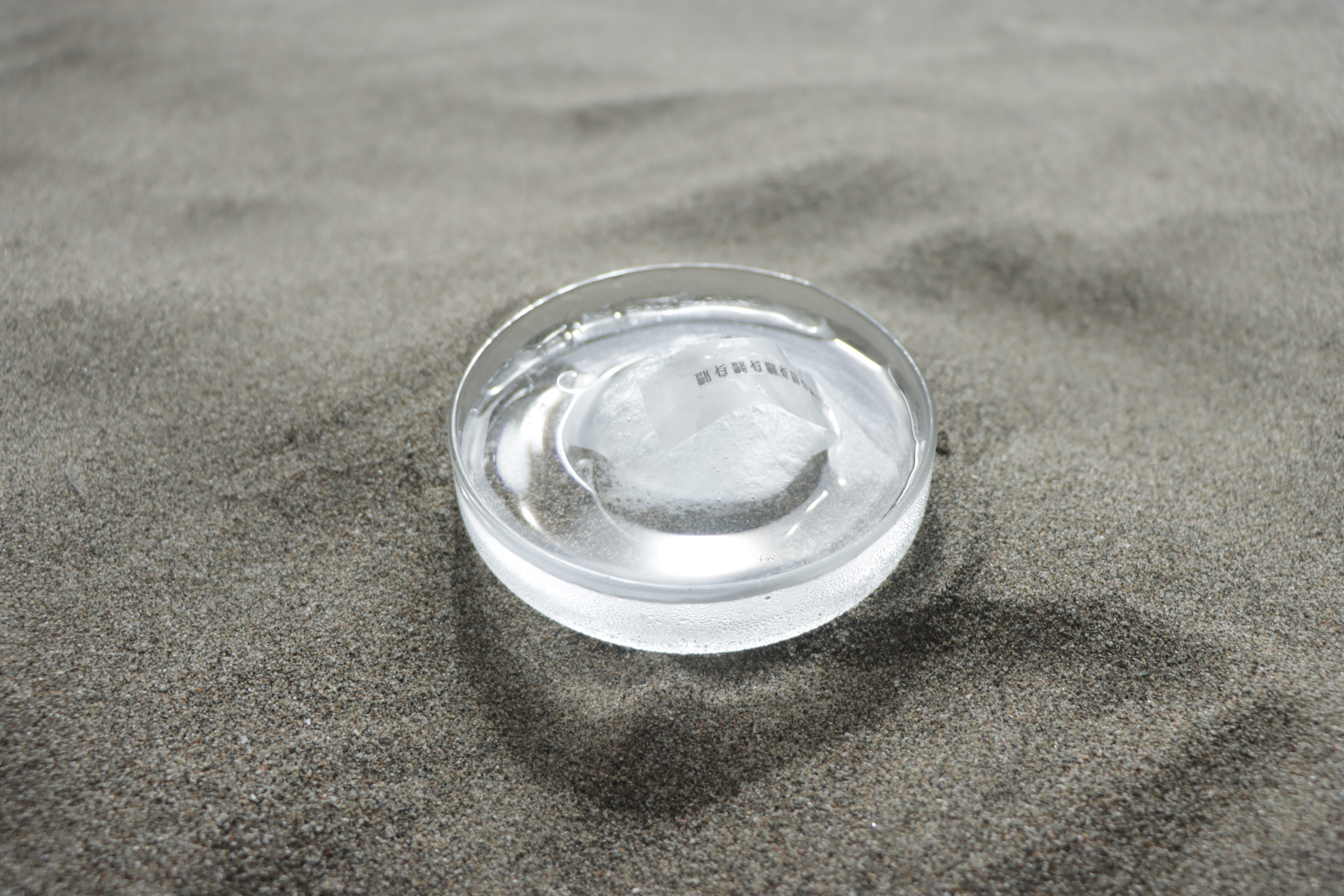 星球、細胞、海水、生命。
若記憶的重生與逝去是細胞的語言遊戲:
首先,將水剪成字。
重新排列人類嘴裡的潮汐 — 凝固的故事,消融的聲音,以及蒸散後的每一口呼吸。
閱讀珊瑚、牡蠣以及人類的身體記憶,
內在聆聽發生於浪潮之後。

Planets, cells, seawater, lives.
If death and rebirth of memories is a language game between cells:
First, cut water into words.
Rearrange the tide in humans' mouths — frozen stories, melting voices, and every breath after evaporation.
Read about the body memories of corals, oysters, and human beings,
inner listening happens after the ebb and flow.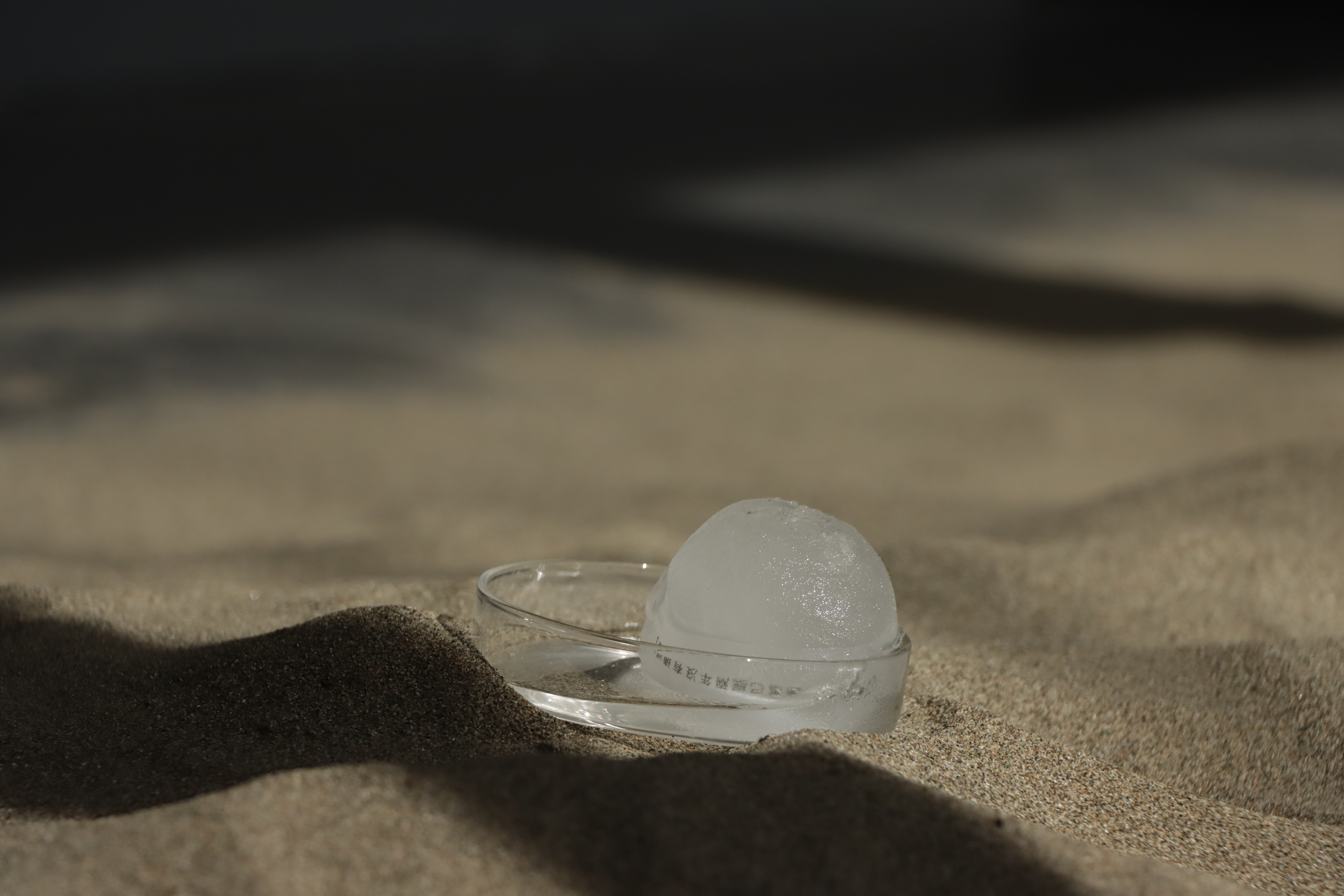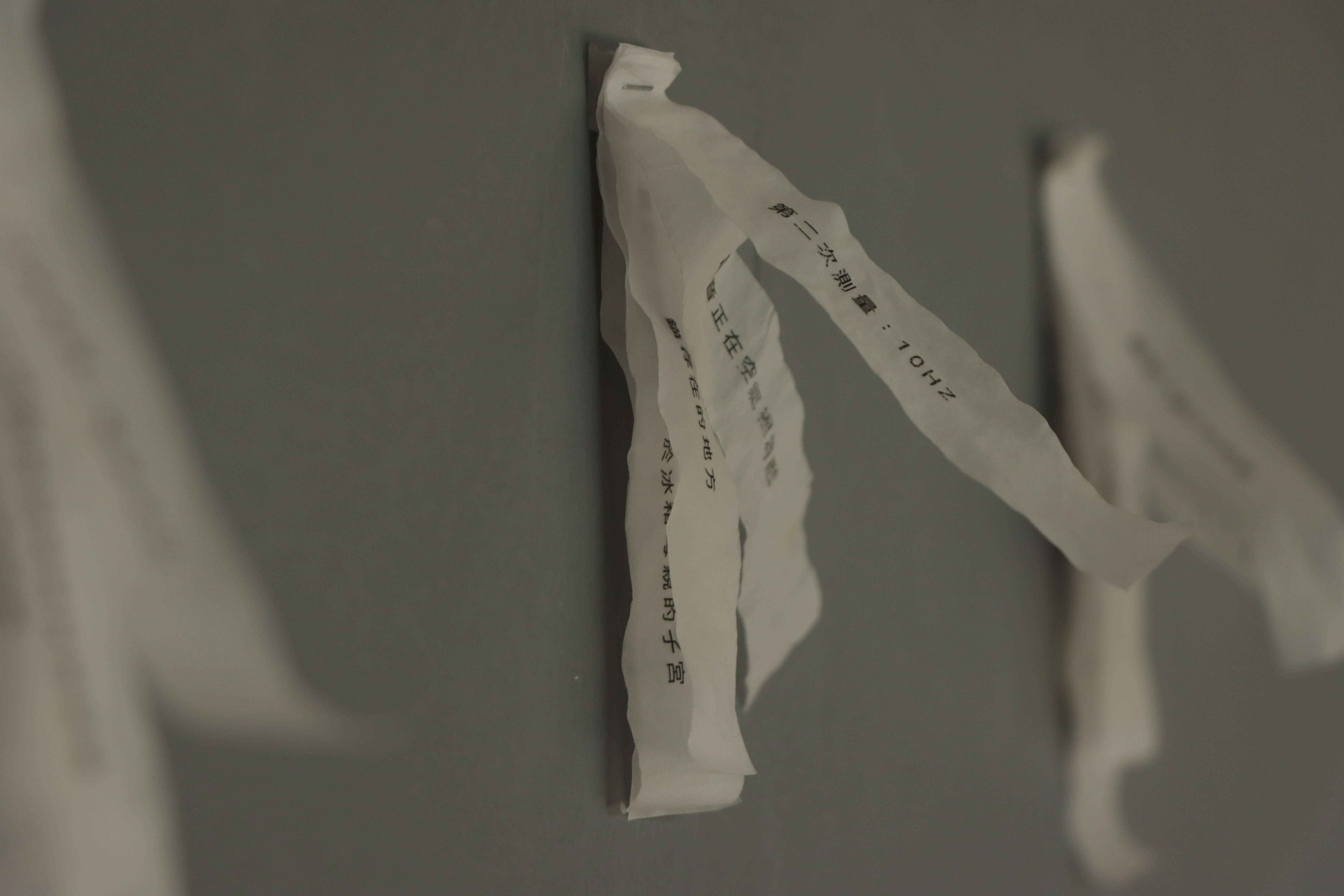 (updating)

Photo 2,3,4,5 by 黃鈺婷